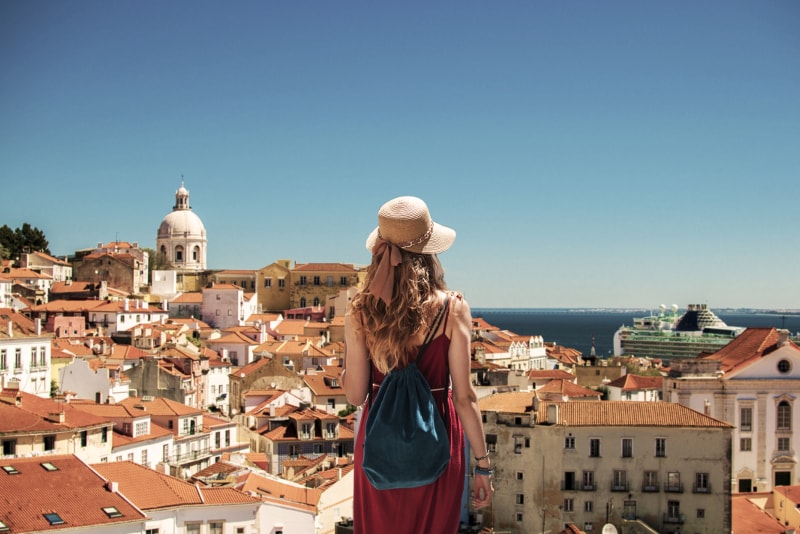 How do you find amazing tours when visiting a new place? Yes, you can do it through a travel agent and Hotels and hostels often have a few choices as well, although you've got no real idea about the quality. These aren't the only options.
There are apps that offer curated local experiences like shopping tours and cooking lessons. Other services let you essentially book a local guide and determine an itinerary together, while others apps help you meet up with guides completely free. Whatever your style, these are five of the best apps and sites for finding locals and tour guides to show you around.
AirBnB may be best known for its accommodation service, but the company has recently been offering tours as well.
AirBnB Experiences now connects travelers with local guides for a wide range of experiences, anything from getting a traditional surfing experience in Hawaii to pub crawls in Amsterdam.
You can find lessons, culinary experiences, workshops, local tours, and nightlife opportunities, all organized by locals. In addition, you can choose to book experiences that extend over several days, or simply just one day.
Citysurfing has a unique business model: you book guides by the hour. Rather than choosing an experience with a set time and itinerary, you connect with local activity partners at a set hourly price, and then work out the itinerary together.
This could include activities like walking in a particular neighborhood, a visit to a museum, wine tours, or whatever else may be of interest. They recently added the traditional tour guide service for those that enjoy traditional tours.
You're encouraged to write up a review of your experience at the end, to help other travelers. Rates for guides tend to run between $10-30/hour, but they do vary.
Looking for a free tour guide? Global Greeter Network pairs you with local "greeters" in select cities around the world, who've chosen to become volunteers for a variety of reasons. Some are retired, or have extra time on their hands, or are just interested in meeting travelers.
No matter their reason, the cost is free, and they're happy to show you around their city. It should be noted, though, that you may not always find exactly what you're looking for, or tours or greeters may not be available at certain locations or dates.
Since it's a volunteer project, you may stumble upon exactly what you're looking for, or you may discover there's nothing available in a particular city at all. Either way, it only takes a minute to find out!
Vayable's mission is to become "the global platform for real-life experiences," helping travelers get in touch with local artists, designers, teachers, filmmakers, chefs, and others around the world. Experiences include things like photo shoots, food crawls, street art tours, and bike trips.
Some of the tour guides provide video introductions, and you can occasionally book instantly with a provider (though most need to approve the request first).
Like many of its competitors, With Locals describes itself as a "peer-to-peer marketplace" for locals to share their experiences and skills. To use the service, you simply enter your destination and the number of adults and children in your group.
You'll then get a list of potential local experiences, including food tours, workshops, night tours, and other activities. With Locals is particularly good for families, since you can search specifically for activities based on the number of children in your group, with many activities categorized as family-friendly.
As you can see, there are many apps and websites that let you find and book a wide range of unique and curated tours, provided by locals in their own town or city.